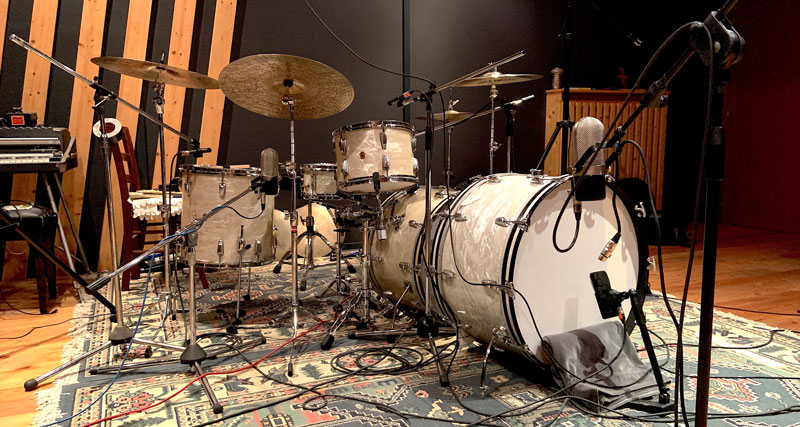 If there's something that I love more than anything else is working in the studio. My tuning method is based on music intervals, notes and frequencies, so I can "hand sew" on you the best sound to enhance and support your music. I'll tune the snare drum ring to the key of the song, even the whole kit if needed.
DRUMS ARE
THE FOUNDATION

OF ANY MUSICAL PRODUCTION
Let's face it, we're living in an era where music has been standardized by the heavy use of samples, so if you want to stand out from the crowd, your sound is a fundamental piece of what sets a good record apart from an average one.
A painter needs different colors to paint on a canvas, but only the ones suited to his purpose.
This is the reason why I have thoroughly selected all my equipment during the years, that includes over 50 snare drums, 10 kits and many cymbals sets, so I can put together a set which will suit your desired sound at best.
If you think of this being an exclusive service reserved for large music production companies, well, that's not the case. I have specific packages for every need.
Contact me for further info.
Take a look at all the drums available for studio rental. Inside each category, you'll find all the products along with a short description of the sound, technical specs, curiosities and historical infos.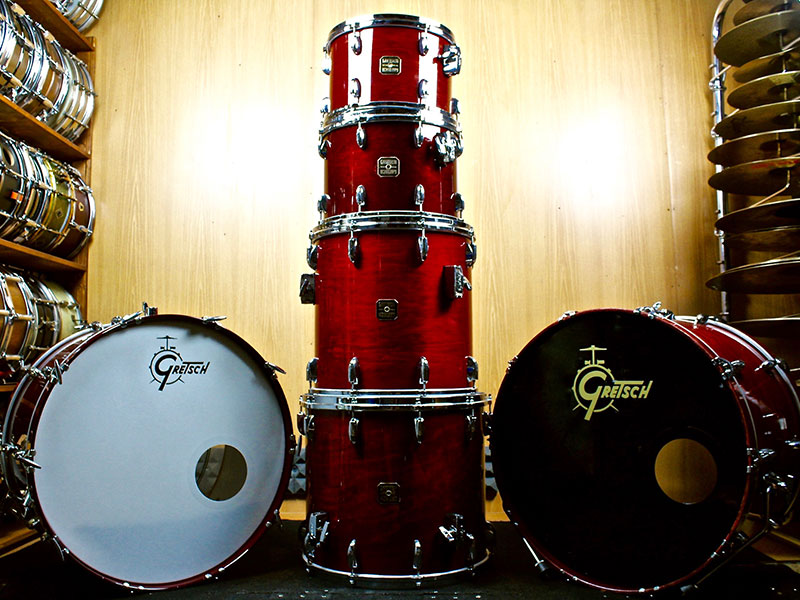 Drum Kit
Check availability >>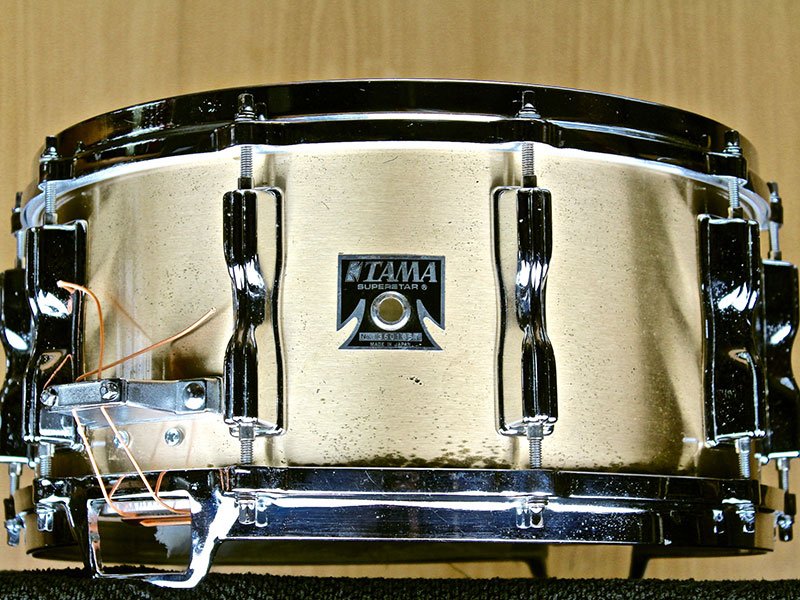 Snare Drums
Check availability >>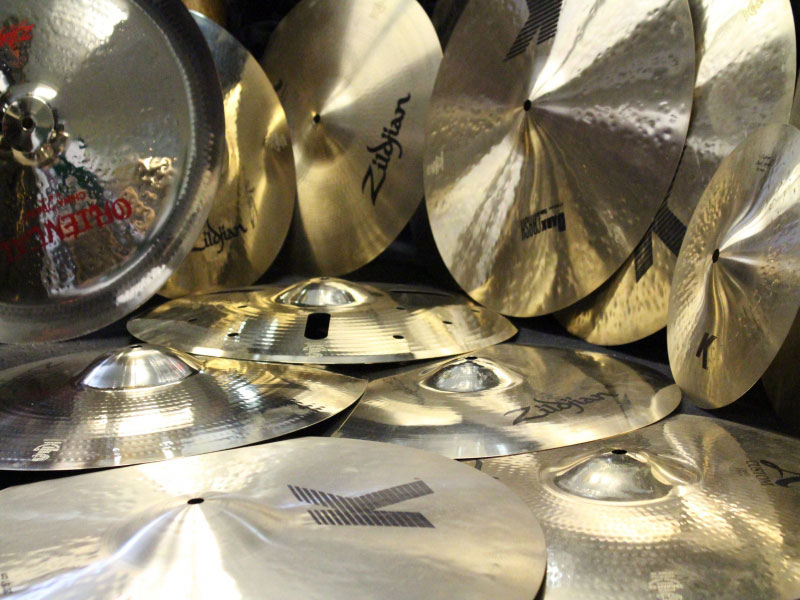 Cymbals
Check availability >>