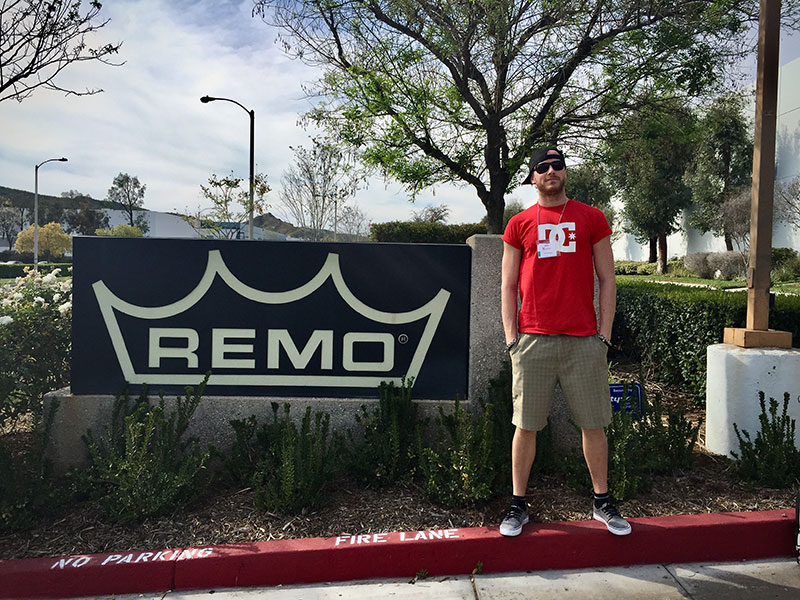 In 2009 I started a collaboration with UFIP Cymbals, I own different prototypes and an extended collection of their cymbals, I've learned a lot about cymbals during the many factory tours I had in the years.
In 2010 I started a collaboration with Drum Art (snares and sticks) where I designed different products, in particular a drumstick model called 5AB Extreme (and laid the foundations for the Lele Melotti signature model) and the 85B Explosion in 2018. Thanks to their features, several top Italian players have chosen these drumsticks.
In 2014 I designed a teflon tension rod locker, this product is heavily inspired by the classic "lug lock" model.
In 2019 I designed, along with Alberto from Drum Art, a snare drum called Fat Boy (click here to watch the video). I wanted to add new colors to their catalogue, so I decided to join their unique stave construction with some characteristics of the drums found in the 50s & 60s.
Twenty years of experience and my vast inventory of drums lead me to often being requested as a consultant for various craftsmen and brands.
Contact me for more infos.
Remo Certificate of Training
Drum Art Factory Tour 2015
With Silvano Biancucci CEO-Drum-Art
Steve Maxwell with a Fat Boy Snare
DW's John Good 2012 Music Messe
Evans/D'Addario Factory Tour - 2015
Evans Factory Tour - 2015
Meinl Selection & Factory Tour Germany 2019
Paiste Factory Tour - 2011